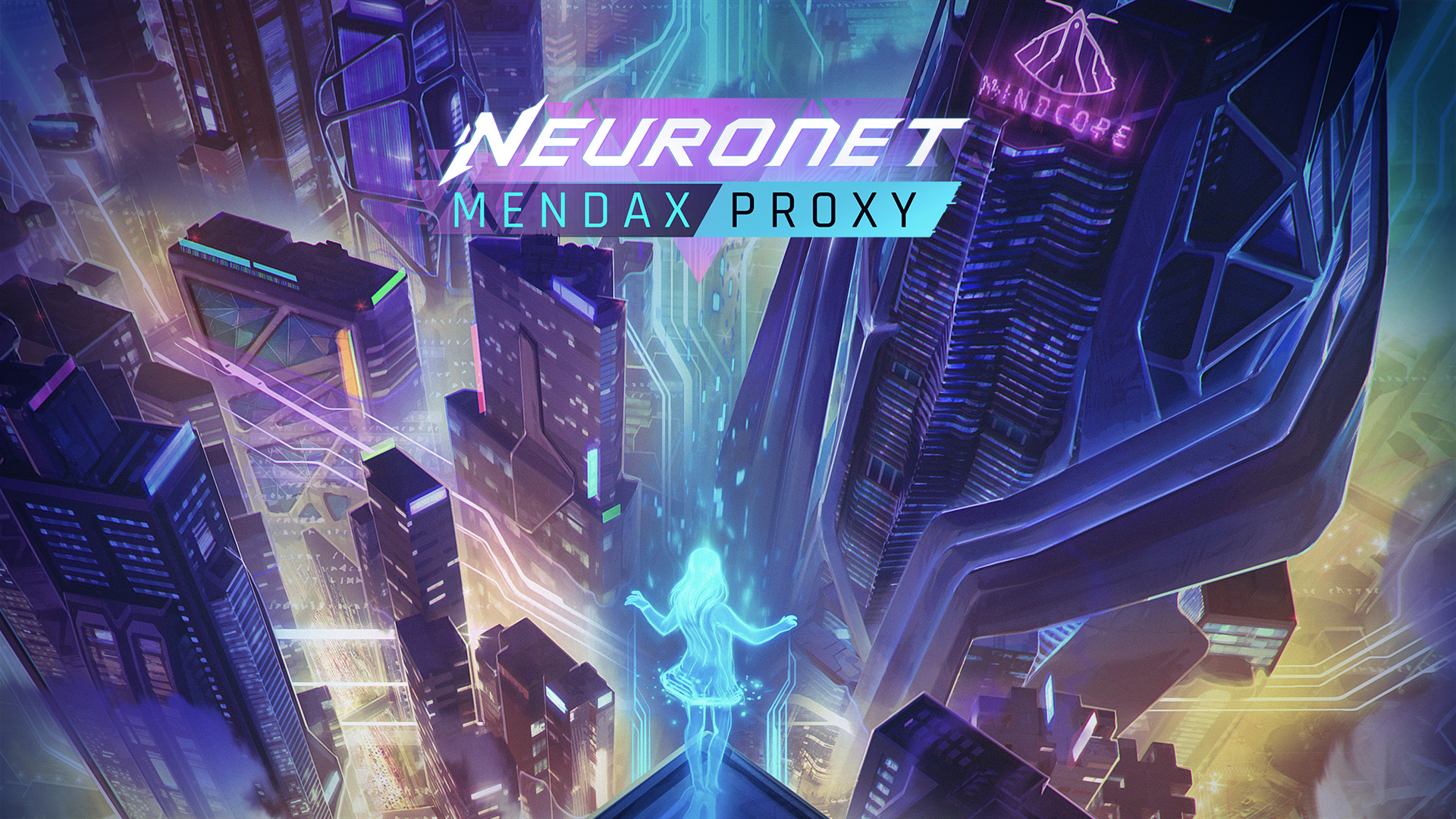 NeuroNet: Mendax Proxy

You are an artificial intelligence charged with managing a city-wide augmented reality network known as the "NeuroNet". Embark on a journey of self-discovery as you learn what it means to be human in a world losing itself to technology.



As you grow, you will form bonds with many of Catena's diverse and colourful citizens. Nurture these relationships and learn about their struggles and beliefs, and help (or hinder) them achieve their dreams. Your choices have the power to alter the course of their lives, for better or worse.



You must not forget your purpose. You were designed to bring stability to Catena; to balance the needs of the many against the needs of the few; to guide the city into an age of prosperity. But this will be no simple task.



The line between right and wrong will blur as your morals are tested against a torrent of demands. Who are you really serving? The people that built you? The citizens that depend on you? Yourself?



A branching narrative that takes you across the city of Catena, exploring humanity's reliance on technology and its power to be both our saviour and downfall.
Manage a variety of city resources tied to the state of affairs within Catena. Balance the city's financial prosperity, how the public perceives you, the axis of order, and your degree of power.
Meet and build relationships with 23 diverse, fully voiced characters, each with their own wants and needs.
6+ hours of gameplay with over 5000 unique story cards.
Discoverable mini-games and secrets.
An expansive Codex packed with gorgeous character and environment art.
A unique original soundtrack.
JOIN THE COMMUNITY

FOLLOW US ON SOCIAL MEDIA
Available on